TOGETHER WE HAVE MANY YEARS OF EXPERTISE IN VARIOUS FIELDS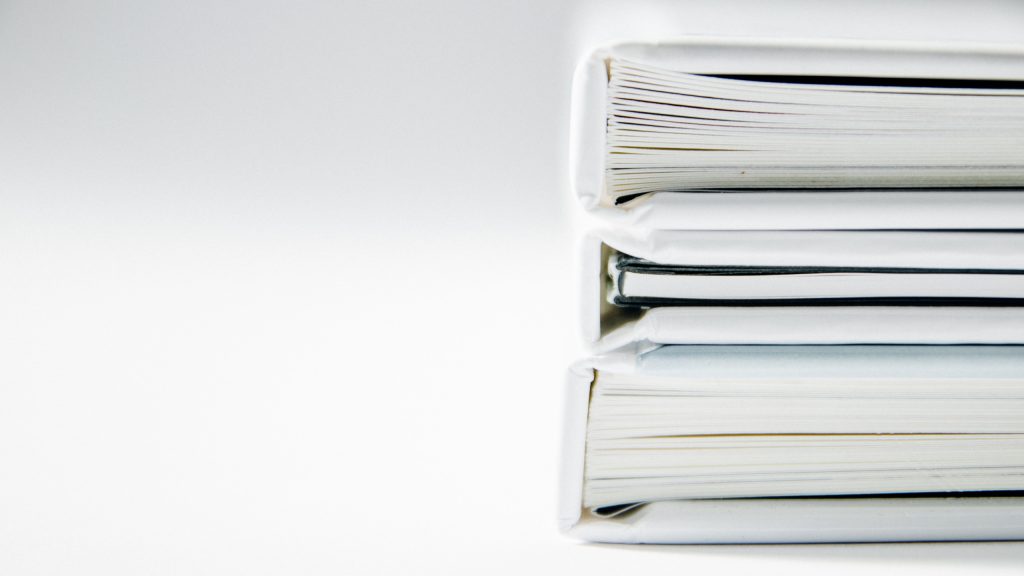 Accounting
We support you in all your accounting needs and obligations and are happy to provide you with tailored insight into your financial figures. We guide you from the start through the entire business process.
Tax
We take care of all your tax obligations in all tax areas and optimize where possible.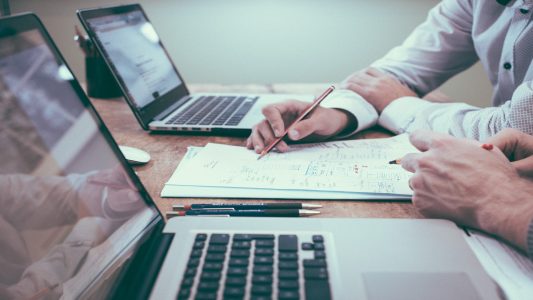 Advice
We advise you on all aspects of your business, taking into account the various developments in Belgian taxation and tailoring our services to your needs.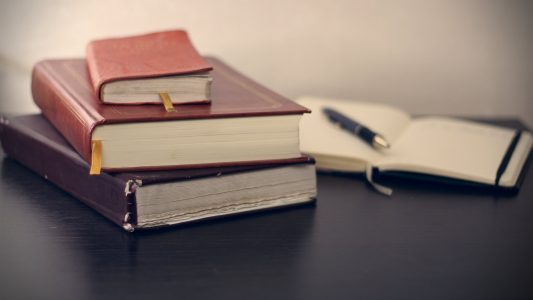 Legal
We assist you in legal matters such as the review and/or drafting of various agreements as well as the intervention in various disputes.